A Responsive
Storj
Dashboard
A Dashboard for the analyst
or just want to know more about your node
its free, so why not.
Our Project


Remote Statistics
View your node statistics anywhere.

Node Monitoring
Get alerts if you have high latency or node not responding

Satellite Latency Tests
Check your nodes latency between the satellites.

Storj DCS Stats
View the present and historic statistics of Storj DCS.
Storj Stats
Below are the latest stats on Storj usage.*
Storage
Total Storage: 19.82 Petabytes
Data Downloaded: 4.21 Petabytes
Data Uploaded: 13.08 Petabytes
Free Space: 161.46 Petabytes
Nodes
Active Nodes: 22,685
Full Nodes: 6,228

Registered Users
433,665
The Market
STORJ>USD: $0.3663
$0.0023 (0.63%)
Volume: 9.53M
*data is refreshed every 6hours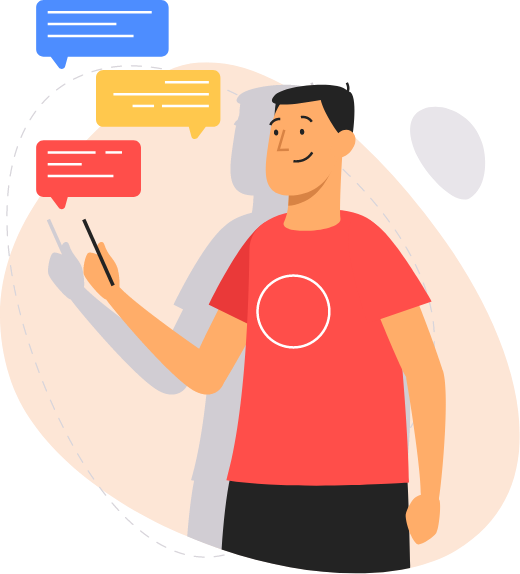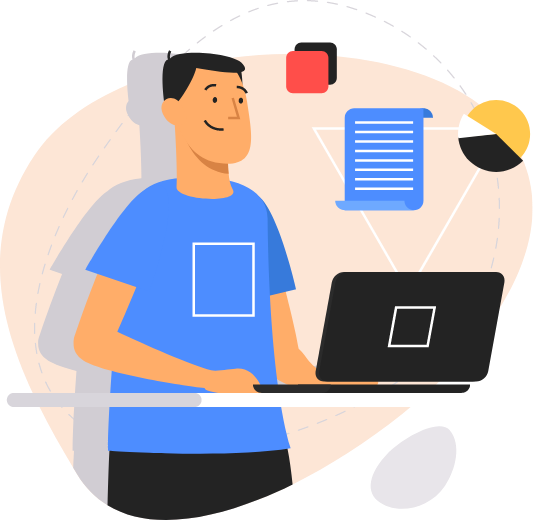 Easy to read
Analytics
Our dashboard provides you with vast wealth of analytics from your storj node.

Daily Storage & Bandwidth Usage

Satellite Audit History

Uptime & Latency History
& Much more...
Monitoring & Alerts
Get updates and alerts when things change.
Suspension, Audit and Online Monitoring
Checking every 3 hours
Uptime Monitoring
Checking every 5 minutes*
zkSync Balance Alerts
Checking every hour*
Version Change
Checking every 5 minutes**
& Much more...
* uptime monitoring is completed approximately.
zkSync uses a remote API to fetch data.
** version change monitoring compares data between version.storj.io and your node version.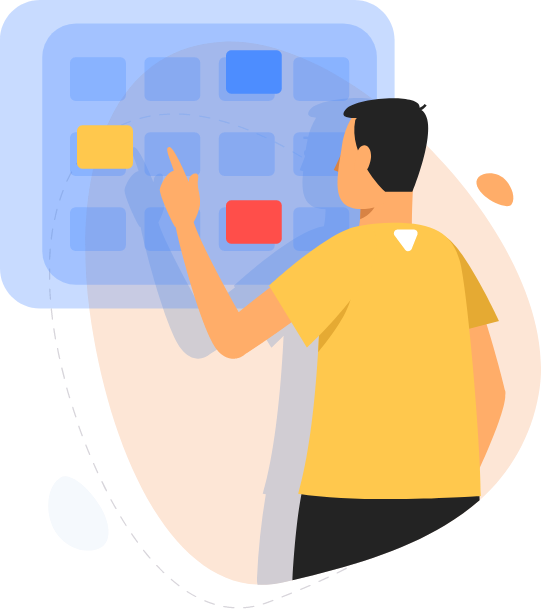 Storj
Dashboard
© 2023 StorjDashboard.com
A Responsive StorjDashboard